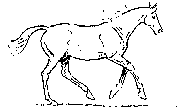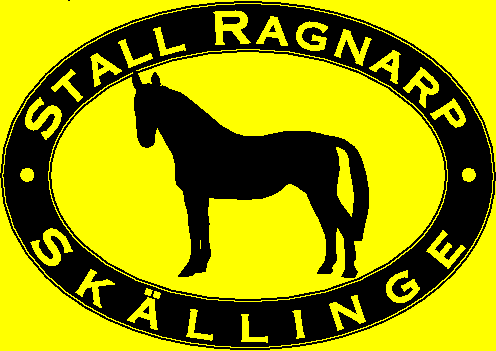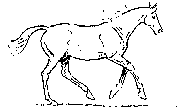 Welcome to Stall Ragnarp´s homepage!
The Ragnarp stud is located at the west coast of Sweden, 80 km south of Gothenburg. We mainly breed Connemaraponies and Swedish Warmblods. We also break and train horses and ponies for shows and competitions.
NEW for 2006! A-DUR 1000 (Argentinus 313302680-Romadour II 430005869)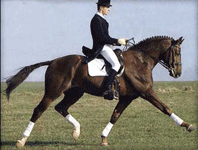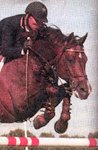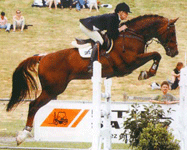 Proprietor:Lena Börjesson, Stall Ragnarp PL. 216, S-430 17 Skällinge, tel:0046340-35489
e-mail: stall.ragnarp@beta.telenordia.se
GUESTBOOK
LINKS
HORSES FOR SALE
stall.ragnarp@beta.telenordia.se
© Lena Börjesson. Updated 2000-05-29.