Broodmares!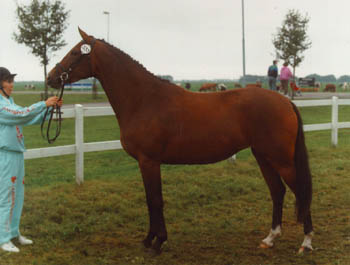 Maradonna 21912 in july 1993.
Maradonna: Swedish Warmblod, bay mare born in 1990 by Maraton 600 out of Somona 20460 by Sober. Became sixth among 84 when shown as a threeyearold in the county of Halland. When shown as a fiveyearold she received the second best points for her gaits out of 40 horses. She is my very best broodmare and the dame of Madam, Napolonia, Martell, May Be, Micra and Mah Jong.
Somona in august 2000. Photo: Lena Börjesson
Somona 20460: Swedish Warmblood, bay mare born in 1985 by Sober out of Anemon by Unicum. Dame of Maradonna 21912. Bought in 2000.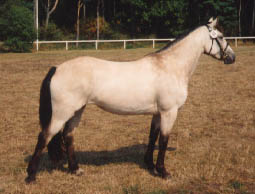 Moonlight RC 883 in july 1996.
Moonlight RC 883: Connemarapony, dun mare born in 1993, by Corall-Li RC 50 out of Pretty Pacer by Roundstone Chief RC 1. Moonlight has in the past received 9 points out of 10 for type. She is now the dame of Racing, Sunshine, Rapid and Limelight.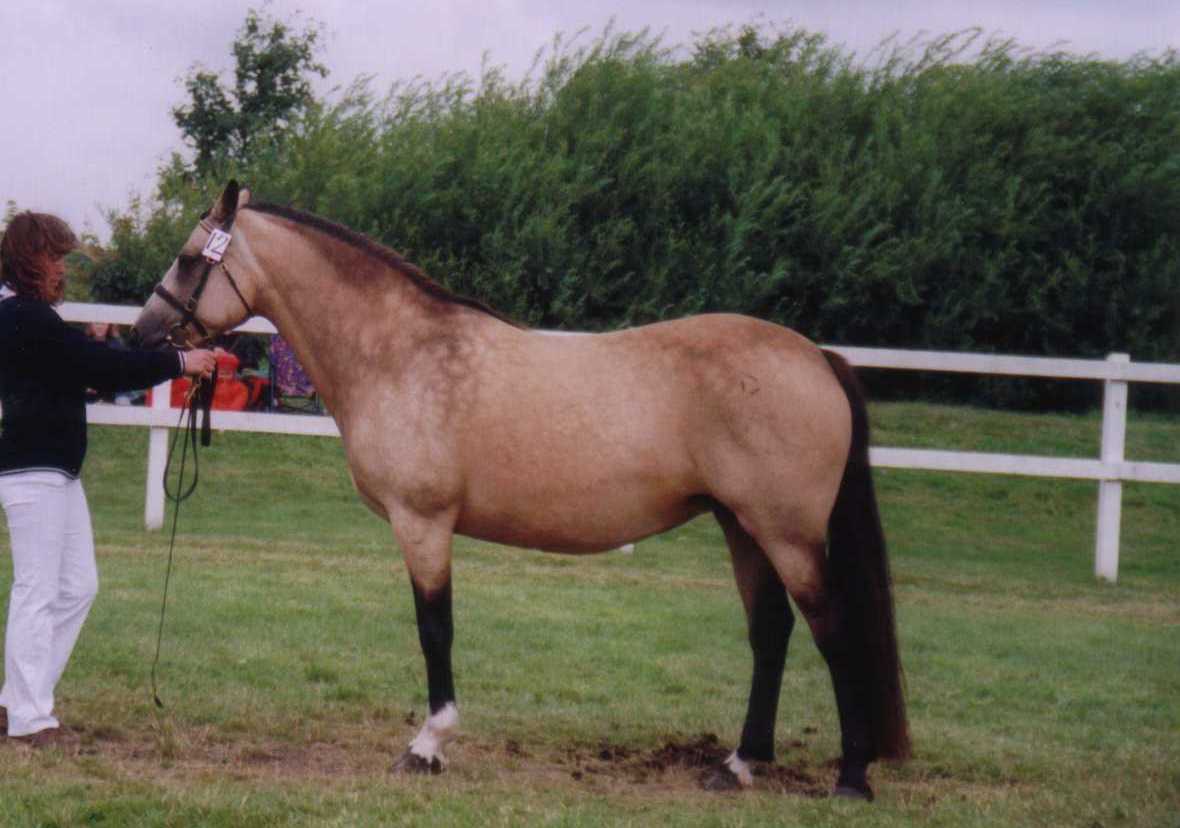 Bolle Lusona in july 2000. Photo: Yvonne Karlsson
Bolle Lusona RC 645: Connamarapony, dun mare born in 1986, by Lukas RC 35 out of Sonett RC 171 by Värnbergs Castor RC 7. After a successful career in dressage she is now one of the best broodmares. Dame of Little Royce.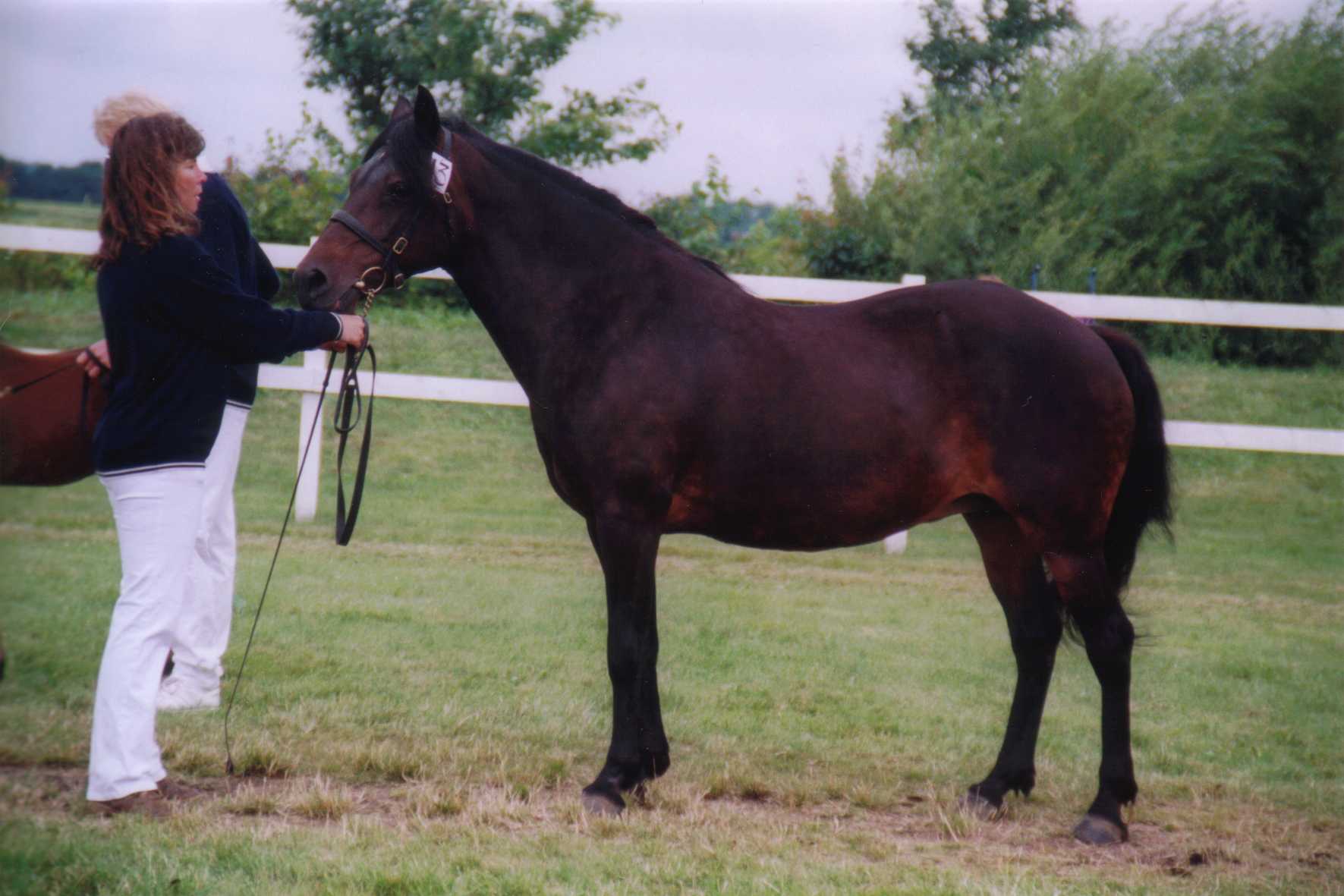 Hagens Ithaca in july 2000. Photo: Yvonne Karlsson
Hagens Ithaca: Connemarapony, dark bay mare born in 1982, by Millsfield Ensign RC 32 out of Hagens Egina by Blue Chief RC 14. Previously a top showjumper and now a promising broodmare. Dame of Ikaros.